(Subtitle: Why I Went "Clubbing" on a Sunday)
Many of you may not know my sister Marielle is getting married in about a month's time. She and her fiance Michael have taken care of almost all the major details, so I haven't been doing much as a maid of honor. There was one thing she specifically asked me to do for her: makeup for her prenup pictorial two Sundays ago.
As much as I'd like to take credit for how flawless her skin is in her photos, I didn't really have to do much work. A little foundation, a little concealer, and a little eyeshadow was all she needed for the daytime set we shot at Eastwood Mall and La Mesa Ecopark.
When it came to the nighttime set, we changed location to Manor Superclub in Eastwood. Michael's cousin co-owns it, so we were able to shoot the first ever prenup pictorial within its walls. (Usually Metro Magazine and FHM use it for their magazine layouts.)
I had to say, it felt weird being inside Manor in my baggy Levi's jeans and Converse sneakers. I always dress up to go clubbing (Manor is one of my favorite places to go). And it was strange seeing it empty. But the photos came out great!
For this set I needed to make Marielle's makeup more dramatic, so out came the black eyeliner and the blended eyeshadows. She's not used to the relatively heavier stuff for evening, so I had to cajole her into letting me line her lids and pump up the black in her shadow.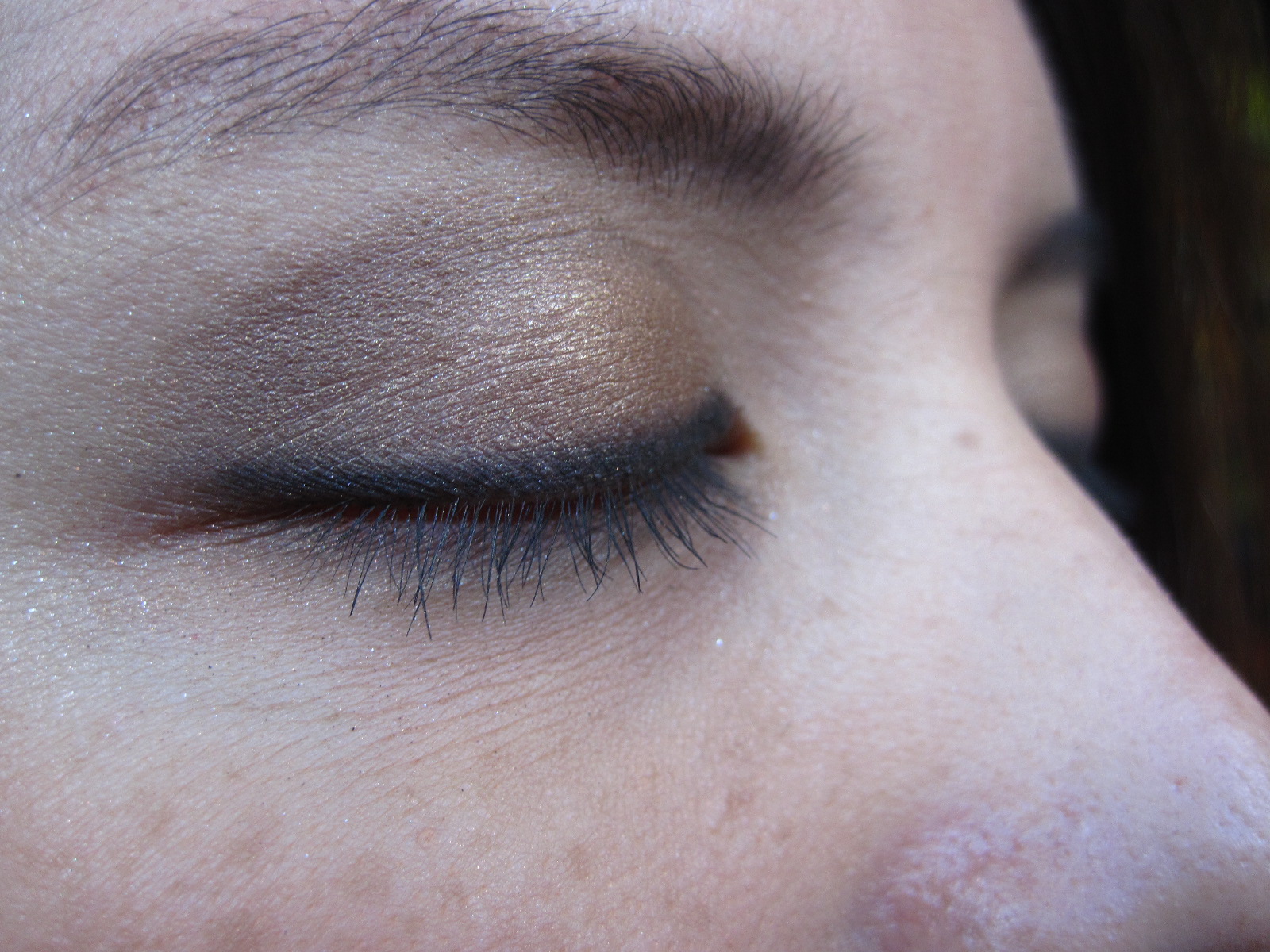 Of course, I'm not a photographer, so check out photos of the happy couple from Wella Fan Photography (the pictorial spans several albums).
My little sister's all grown up! *sob*
Tags: Prenup Pictorial, Makeup, Manor Superclub