I've been stamping my passport quite a bit the past year or so, but for this girl addicted to beaches and travel, the purpose of my trips hasn't been to bum on a beach somewhere! Instead, my foray into triathlon has taken me to some pretty unexpected places to race.
I've been flipping through my photos and realized I've missed out on a whole lot because I was focused on competing in those triathlons. I never made enough time to go about exploring, and so when I enter a conversation with someone who isn't into triathlon and we start talking about a place I've been, I'm at a loss for words on what else you can do there aside from the races. 
Most people think of Phuket as a beach holiday destination, but I've gotten to know it more as a sports destination due to racing the Laguna Phuket Triathlon and training at Thanyapura.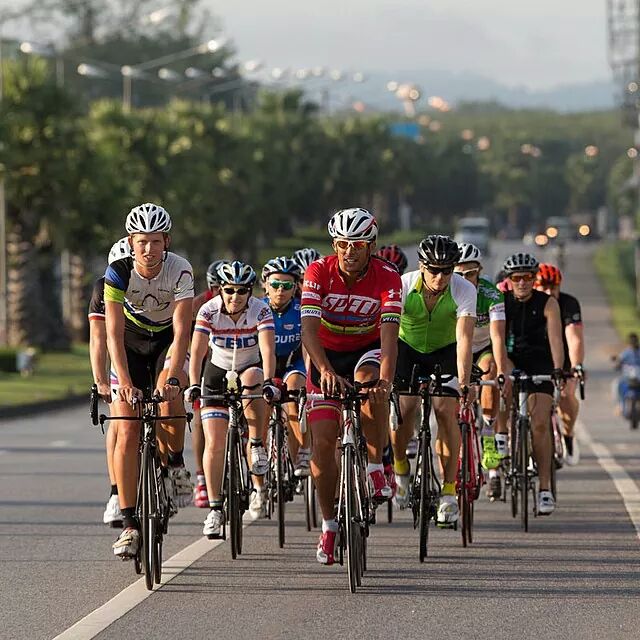 setting off on a bike ride towards Phang Nga
Bintan was the first time I set foot in Indonesia (via Singapore) but we stayed in that part of Bintan (the resorts area) which was involved in a triathlon, only venturing out for some seafood at a native restaurant.
with the monkeys 🙂
The farthest I've ever gone has been Germany for an ironman-distance triathlon in a small town in Bavaria. My transit into Europe was through Amsterdam but I stayed inside Schiphol airport the whole time.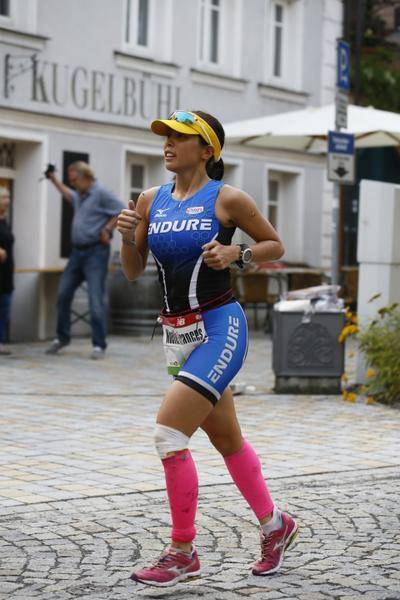 running through the streets of Roth
I do have some really great memories, some not captured in photos, like my run through some forest trails in Roth, which were magnificent yet eerie. Or my long 3-hour walk along Bang Tao Beach in Phuket which made me realize how big that island really is (and that's just one of its many beaches!).
Some memories, I managed to capture while I was busy doing something else.


carelessly taken while walking around Roth on my first night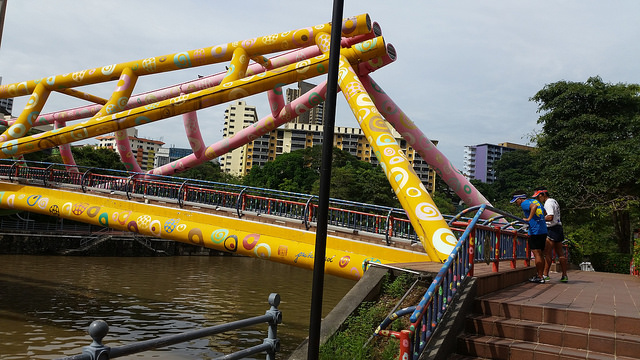 colorful Alkaff Bridge (ArtBridge) captured on a morning run in Singapore, post-Bintan
The one time I managed to do something touristy on the same trip as a race was after the Bintan Triathlon. I had so many others around me who wanted to do the tourist thing, which was head to Universal Studios.
And I also had some friends in Singapore who made me slow down and took me to some good places to shop and eat.
the hipster yet fashionable Haji Lane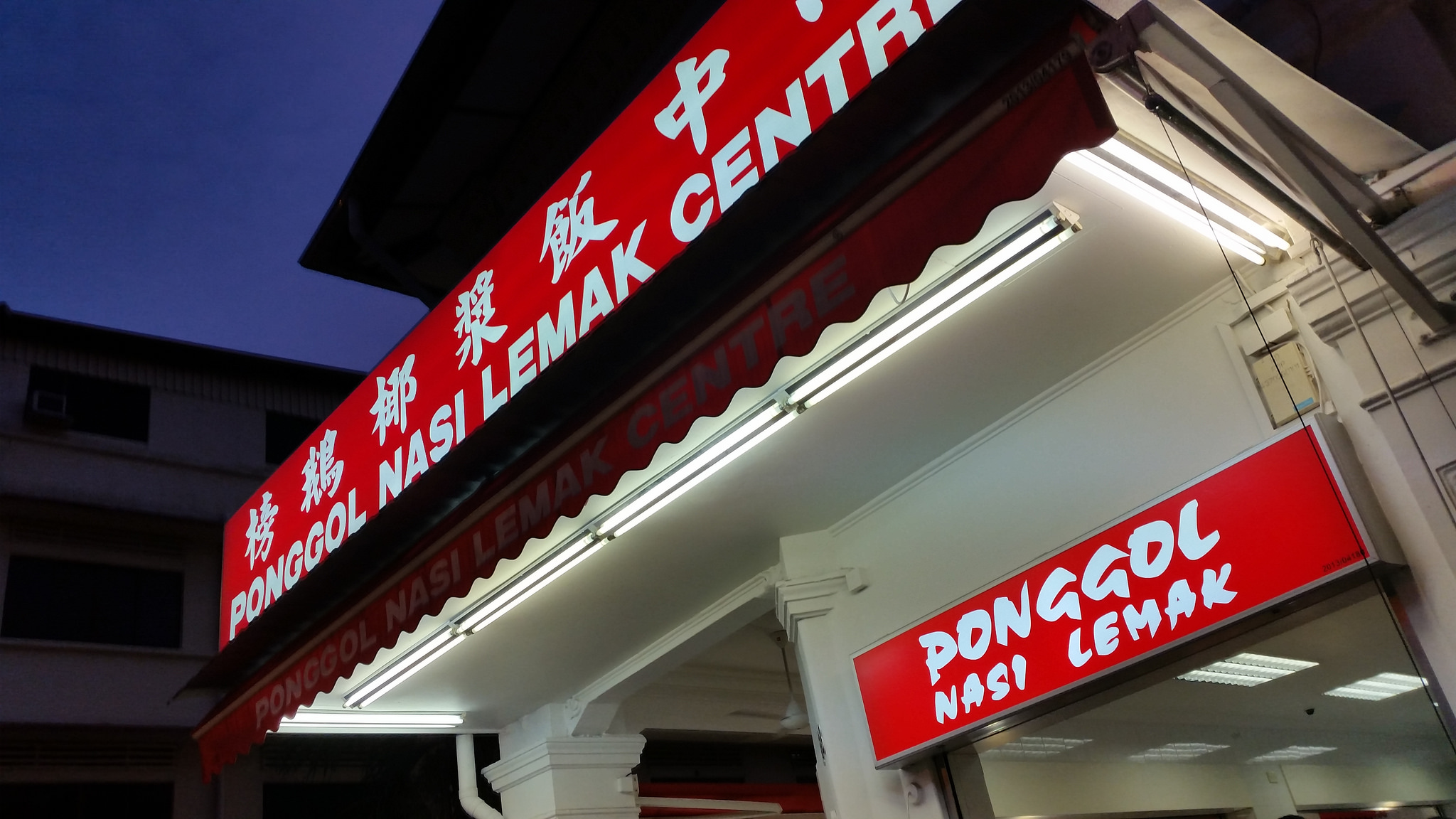 this is where I finally learned the right way to eat nasi lemak


cider and chill nightlife on the East Coast
Some weeks ago I had an opportunity to visit Phuket when not training or racing, and just did what I have always done best: bum on the beach. I've had such a busy season and it was nice not to think about having to perform at a physical peak.
While it's been nice to travel thanks to my sport of choice, I do miss the downtime, especially when I recall how time seemed to pass so slowly whenever I was in Boracay many years ago. But I'll take the opportunity to travel whenever I can, for whatever reason, so I can add to my photos and memories while I still can.