Curious about what exactly went down during my trip to Laoag back in February?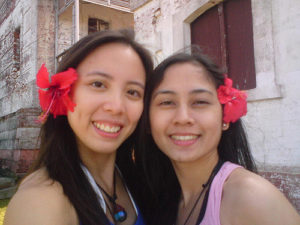 Noelle, the writer, and Miche, the host
To find out, catch my latest Living Asia Channel project, Gone for the Weekend: Laoag.
Living Asia Channel is available on SkyCable and Home Cable (channel 99) and Global Destiny.