I figured since you missed me (yes, you stalker, you), I should give a little update on what I've done this year. Two things stand out for being quite out of the ordinary for normal human beings.
First thing is, I've been to Boracay not just once, or twice, but thrice this year! I kind of regret it now because I didn't really do anything new except for island hopping with my balikbayan cousin and her husband last October. I promise next year I'll be spending less on travel to that particular island, and more on travel to other places. I'd like to use my passport more.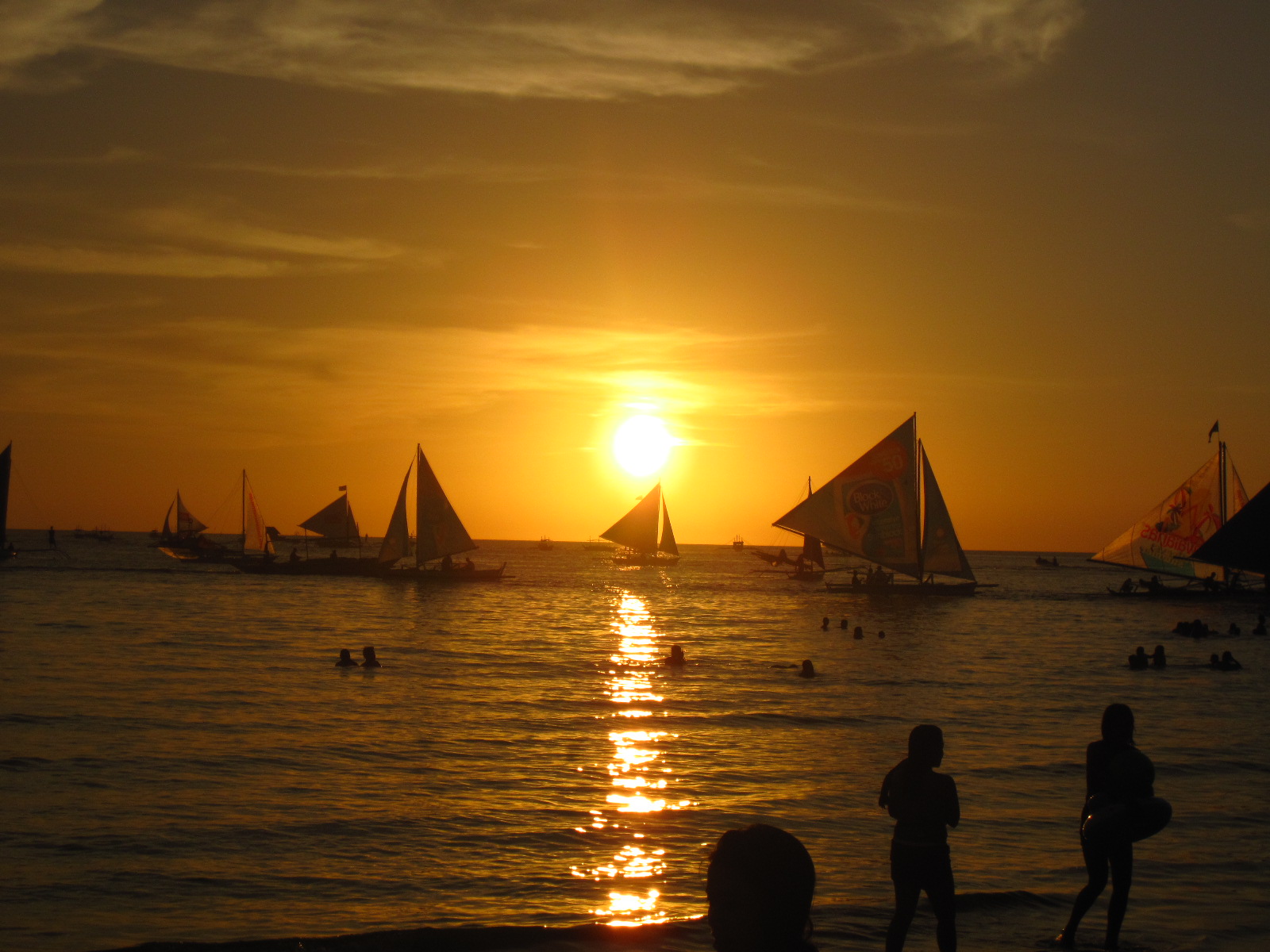 The second thing is, I dislocated my elbow! It was a freak bike accident, happening at a very slow speed when I'd finished my ride. I was riding up a ramp at a gas station when my rear wheel hit an edge and I keeled over sideways. I broke my fall with my hand, and my elbow gave way. It took me about six weeks to get my elbow back up to a full range of motion, but it's taken far longer to get my fitness back, and I still don't think I'm up to snuff. It's definitely made me a bit more careful and less of a daredevil when it comes to trying new things.
I guess that's all for now.