Posted in Media
I discovered a photo of myself in Tessa Prieto-Valdes' weekly society column. I go unnamed in the photo; the caption talks about Piolo Pascual.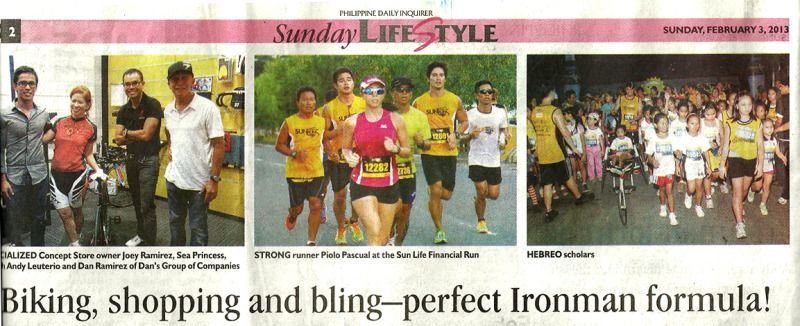 By Tessa Prieto-Valdes
Philippine Daily Inquirer
Sunday, February 3rd, 2013
p. E2
Copyright © Noelle De Guzman 2007-2019. All Rights Reserved. Powered by Wordpress.