On my trip last week to Quezon Province with the Living Asia Channel team, I took my sister's digital SLR camera and managed to take some really great shots (so I think). I've uploaded the albums on Multiply so here are the links so you can enjoy!
Day 1; Day 2; Day 3; Day 4; Day 5; Day 6
And here are some of my favorite shots.


another one for my collection of funny signs


my Chucks on a colorful b-ball court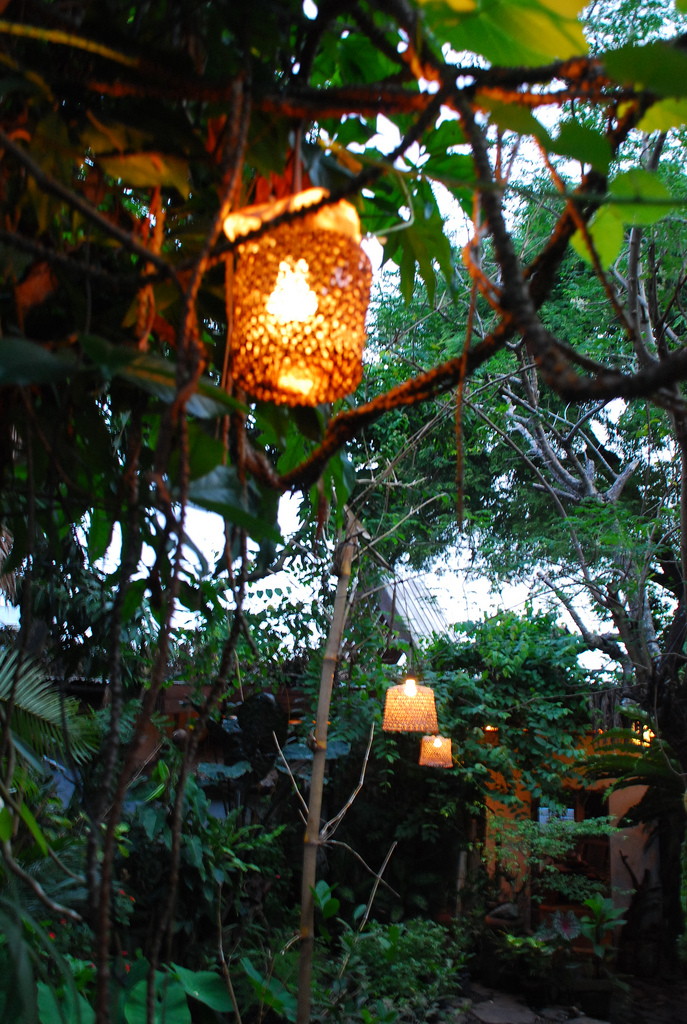 Kinabuhayan B&B; – one of my new favorite spots


a tidal pool on Polillo Island, Quezon


sunrise over Polillo Island, seen from a boat
Check out my travel blog, Trippin' with Noelle De Guzman, to read up on my adventures in Quezon. And guess what? My travel blog got nominated for Best Blog in the Travel category at the Philippine Blog Awards!